The Mediate for Life team has a vast wealth of experience, skills, wisdom and training specifically geared to helping you get through your divorce with dignity, respect and integrity. Whether we are talking about retirement benefits, child access and support or sale of the marital home, the Divorce Mediators of Mediate for Life can expertly guide you through the maze to a final Agreement.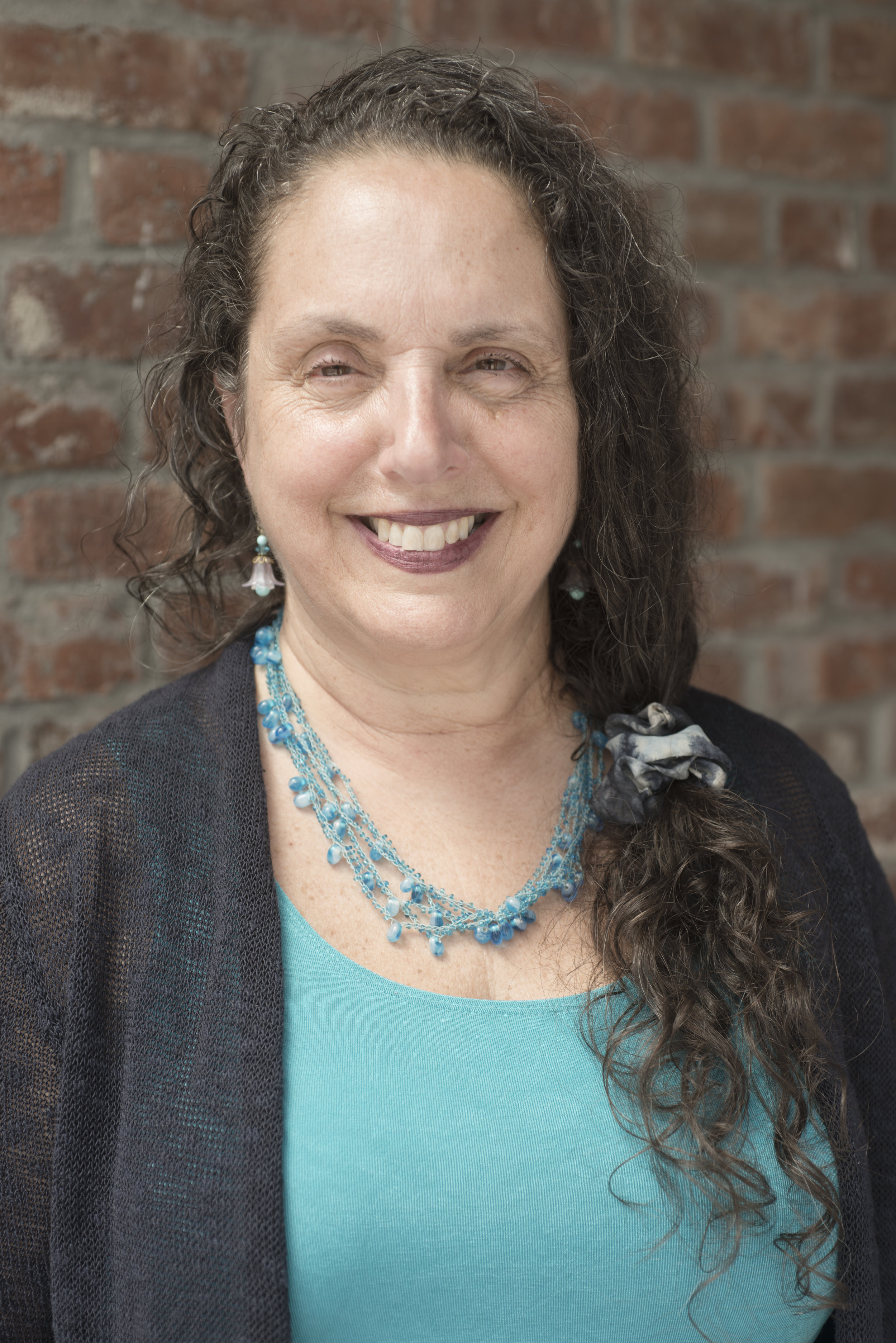 Patricia R. Bettman, L.C.S.W.
The Center For Mediation and Training
Syracuse University School Of Social Work
Ithaca College, BA
Steven J. Bettman, Esq.
The Center For Mediation and Training
Hamline University School of Law
Ithaca College, BA